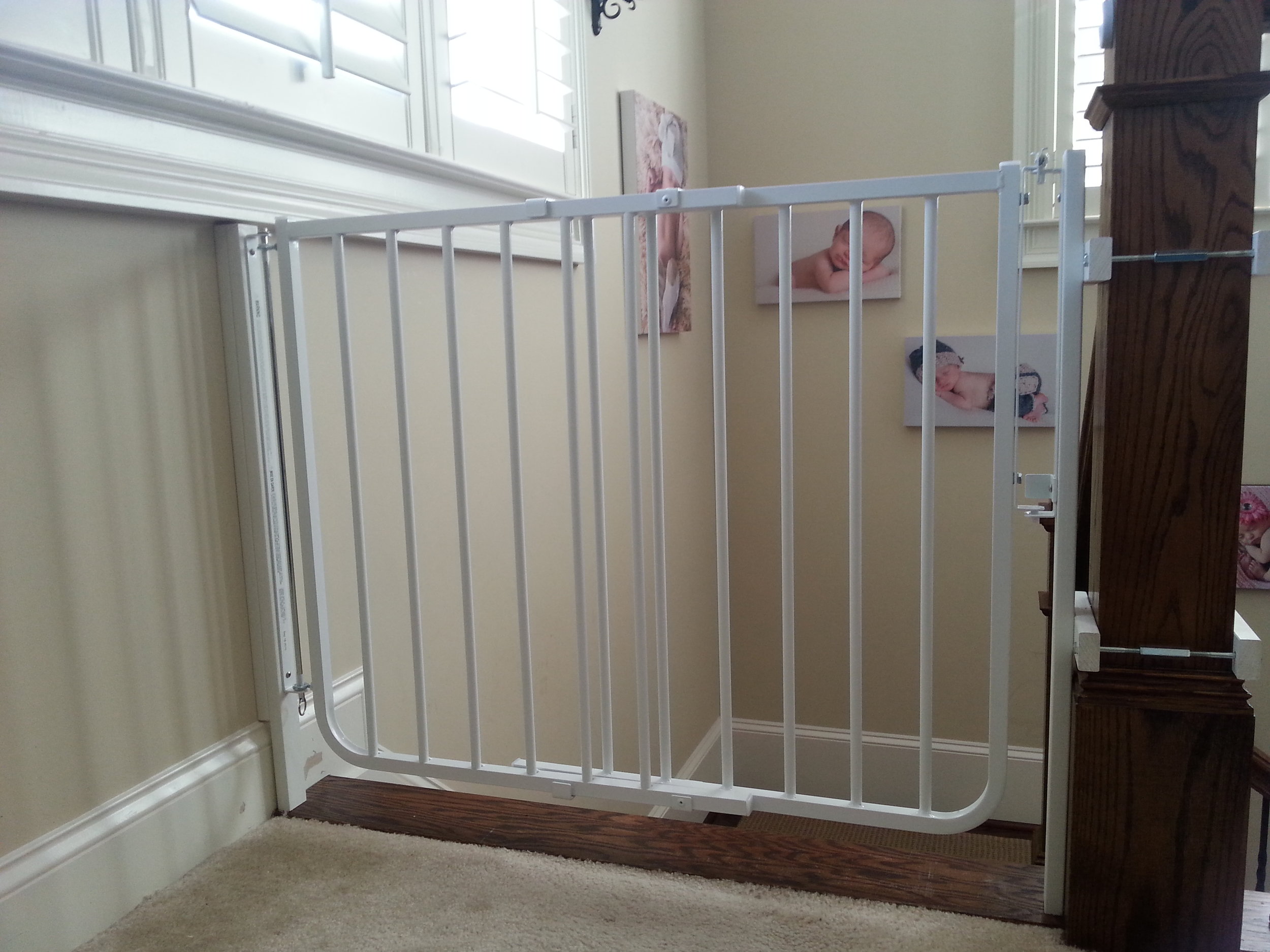 "My goal is to provide the safest possible homes for children throughout Metro Atlanta"
-Ryan Schecter, Owner of Safe Nest Babyproofing
Free Babyproofing Estimates
Need stair gates or other babyproofing products installed but you don't have the time or aren't comfortable doing it yourself? Contact us for a free installation estimate. Simply provide a few pictures of the areas you would like gates installed and we will customize an estimate of costs to install gates, along with other childproofing products for your home! Learn more and request your free estimate.
In-Home Consultations
Not sure where to begin babyproofing your home or what products you may need? Then Safe Nest Babyproofing recommends starting with our in-home evaluation service. Ryan will visit your home to answer your questions and identify for you areas that pose potential hazards to your child and how to make these areas safer. Read about home assessment options and other safety services we offer.
The Baby Gate Specialist
We've installed hundreds of stair gates and take pride in using only the highest quality, most visually appealing gates available. When recommending a baby gate for your home we will examine your staircase and look for one that will be the most secure, while at the same time cause the least amount of damage possible to your walls or banister. We can even use special brackets so that we do not have to drill into your wooden banister. Learn more about baby gate installation services.